What's Your
Biggest Challenge
in Getting the Results
Your Clients Desire?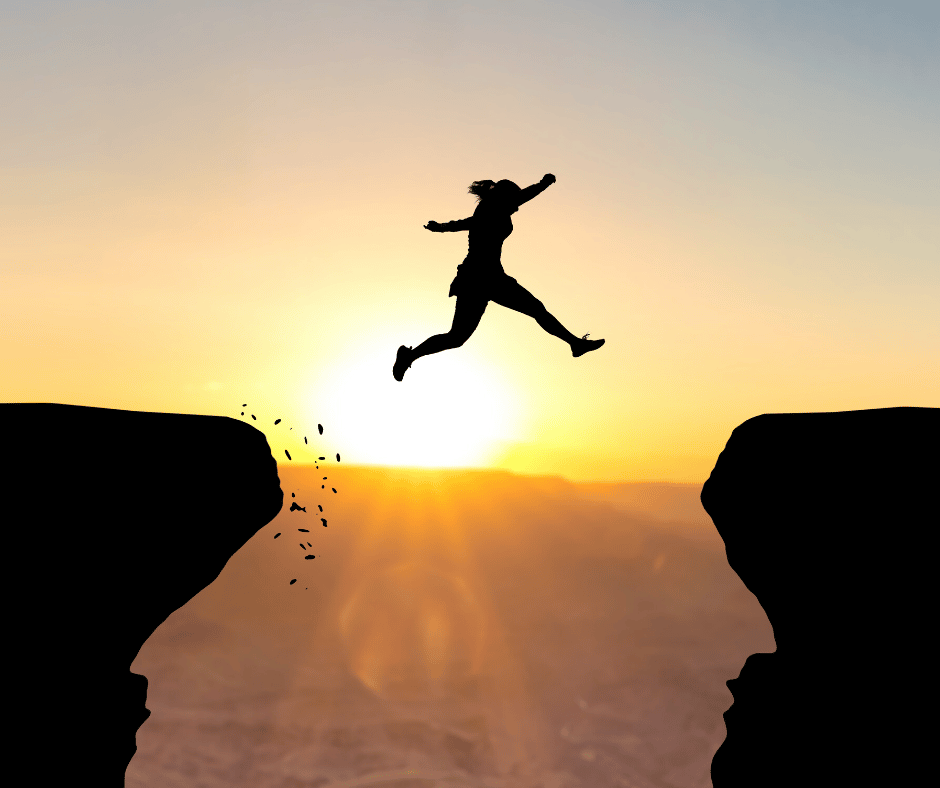 Take this quiz to find out if your coaching style gets the best results for your clients

Discover the essential skills you need to get deep results (there are 4 of them)…

Discover how to make an impact, no matter if you're a novice or master coach…

Discover how to develop skills that create lasting change for your clients…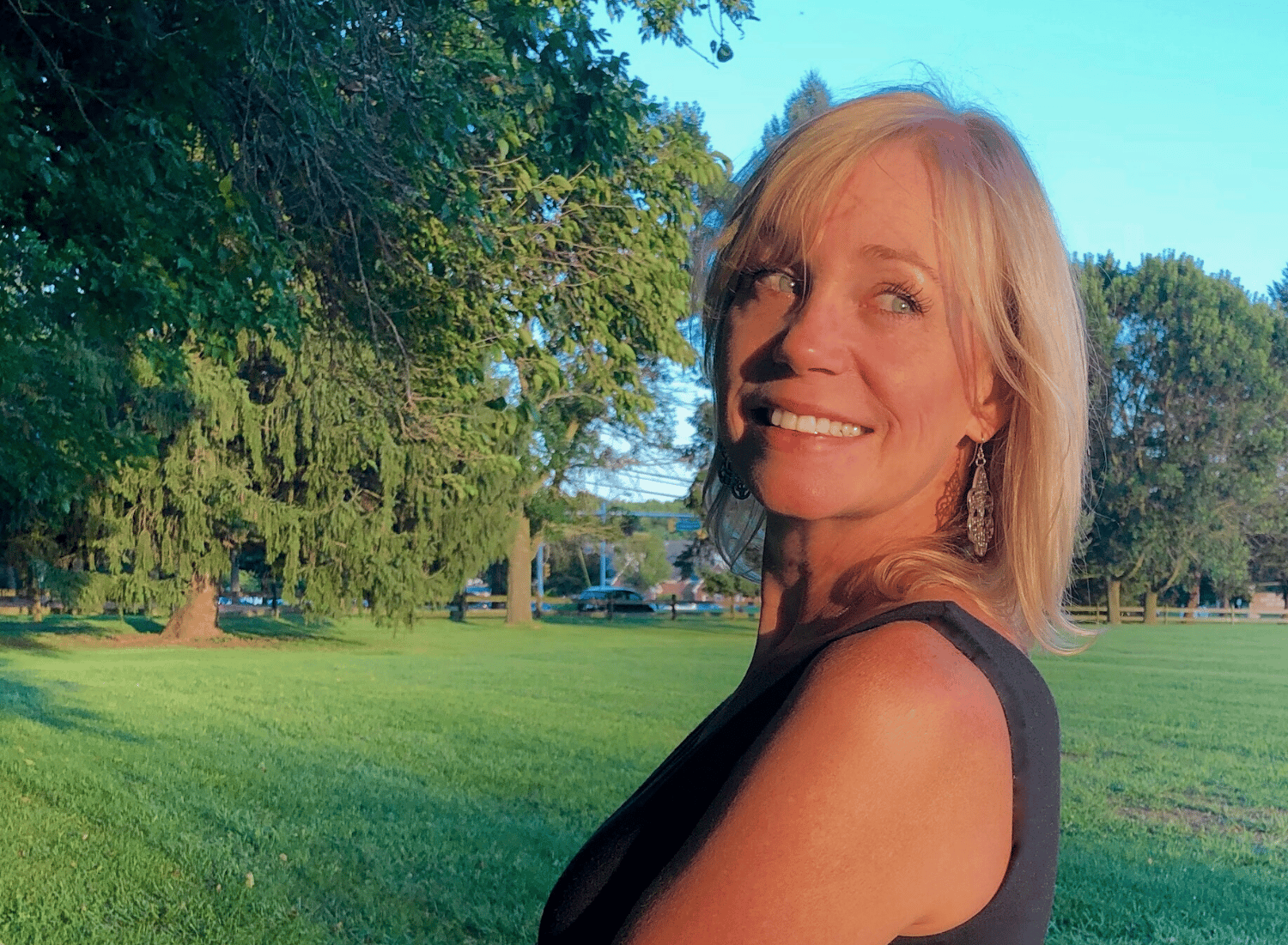 About Karen
Karen is the creator of the proven values assessment and debrief process, bTrue™ Method, empowering executives and organizations who are experiencing dissonance and feeling disconnected from their mission and vision. Recalibrating their trajectory toward their highest level of potential in all aspects, both personally and professionally, leads them to success and fulfillment.
If you are looking to become your authentic self in order to make the decision that is right for you, Karen can help you get clear on your core values, so you can regain the self-power and authority to lay a solid and guiding foothold on which to navigate, so you will have more joy, success and fulfillment, while living a life true to you.
I was working with Karen during a transitional time having left a role that integrated my life's work and led to significant organizational and industry leading outcomes.  Wanting to intentionally consider how I would contribute  over the next several years, completing a values assessment seemed perfectly timed. As Karen coached me through the debrief, I began to realize how much I had to peel back and challenge my own thinking when honestly, I thought I'd already passed that class!
The bTrue™ Values process opened up significant learning for me which led to possibilities that I had not previously considered.  The depth of this process and the personal, transformational work that it spurs are unique to any other tool that I have encountered in my more than 20 years of experience in this space.  The outcome of this work for me led to clarity in aligning the next step in my work with values that truly are at the core of who I am.  That clarity is like a beacon that keeps my actions aligned and decision making easier.  In times like we have recently experienced, when everything seems to be up in the air, this clarity is a gift that anchors me every day regardless of what is going on around me.
Karen is a gifted leadership, business, and life coach. As a part of our coaching relationship, she introduced me to her tool bTrue Values Assessment. While I have always been fairly clear on my personal values, this tool took it to an entirely different level. Not only did the tool clarify my values, Karen walked me through the why behind each one helping me to better understand my values and myself to the core. Through the process, Karen invited me into the challenge of truly seeking to understand what Im holding on to because of past experiences and who I truly am and how to more authentically show up in that way. I feel like another level of myself has been unlocked that I can put into play in all areas of my life. I would highly recommend Karen, and this tool to anyone seeking to become the best version of themselves and to come from their place of truth.