bTrue™ Certification Program – COMING SOON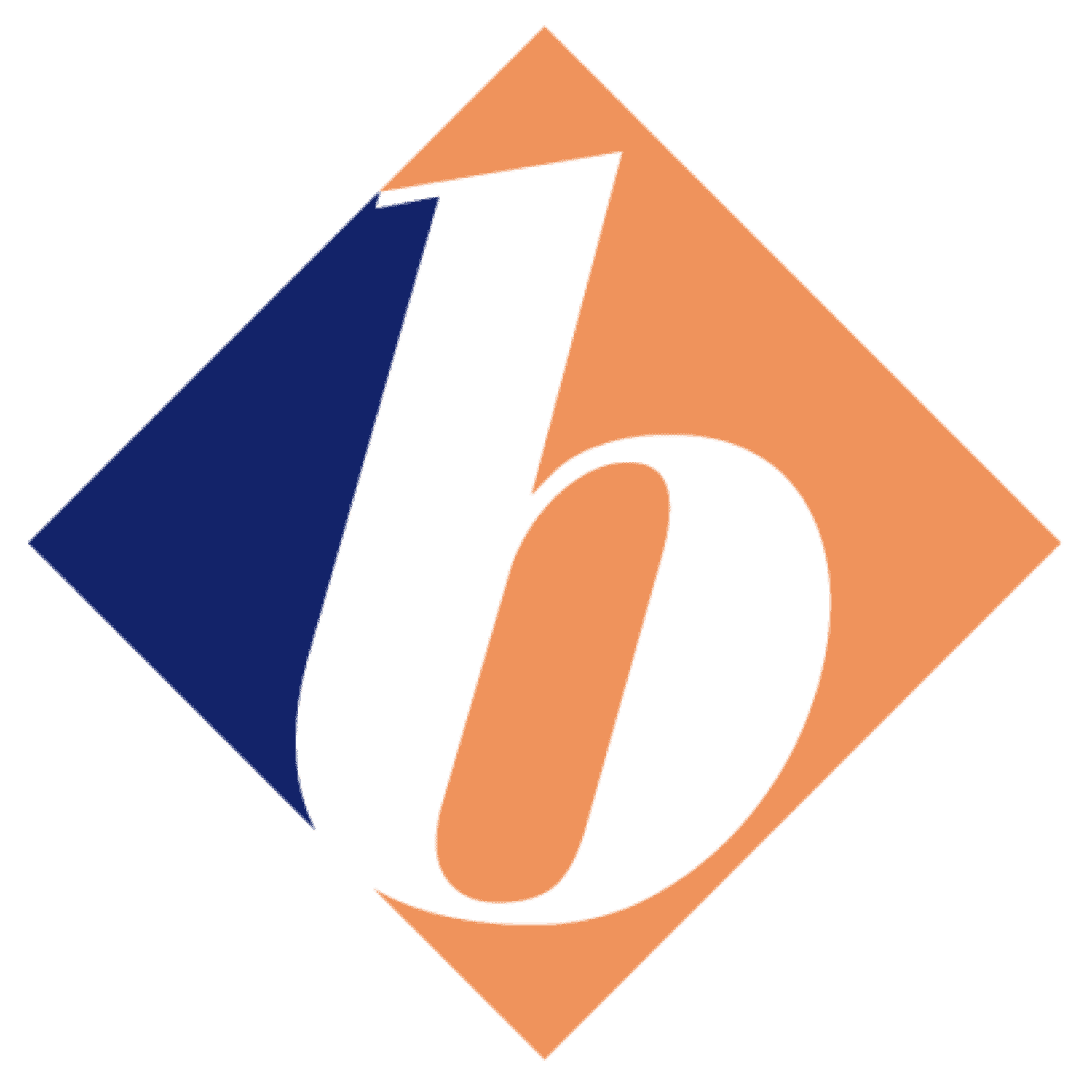 We are currently creating the curriculum for the bTrue™ Certification Program.  Certified bTrue™ Coaches will learn how to dive deeper into values and help their clients step into their truest selves.  This master-level program will offer ICF CCEUs.
We expect to launch this program in late 2021 and are currently accepting applications.
For more information email [email protected]
If you have not register to have access to the bTrue™ Values Assessment tool, CLICK HERE.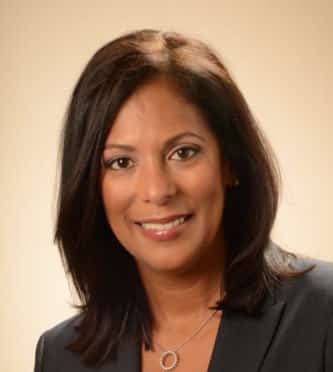 Cheryl Stevens
Thrive Coaching, LLC
Cheryl is an Executive Coach and has over 25 years of diverse leadership experience in the public sector; 10 of which in Executive roles.  She brings the competencies and diverse background in leading professionals in Financial Management, Information Technology, Human Capital, Administration, Communications and Scientific positions.  Cheryl is acutely aware of the issues and challenges leaders face and coaches them to achieve their true potential.  Cheryl has effectively coached leaders for over a decade. A Professional Certified Coach, Cheryl's approach is empowering clients to stand in their power and be aware of any self-limiting beliefs that may be preventing them from thriving.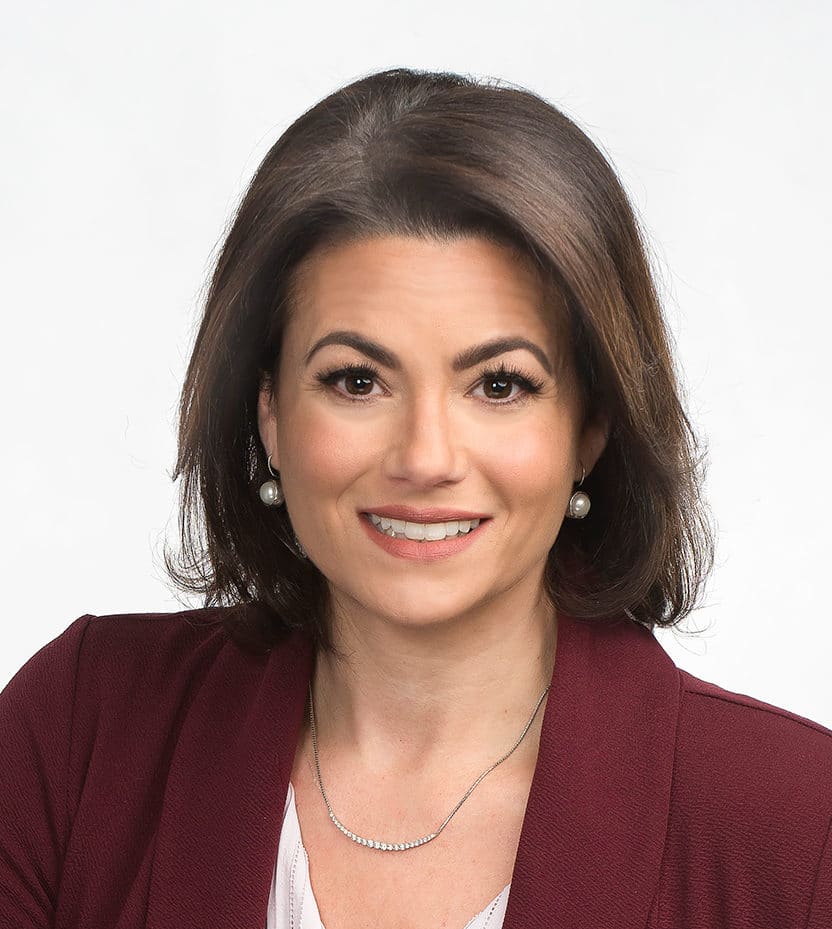 Jennifer Liberi-Middleton
Life Executives, LLC
Jennifer Liberi-Middleton is a career coach and founder of Life Executives LLC. Before beginning her formal coaching career, she worked in the biotech industry for over 25 years. In addition to various sales and business development roles, Jennifer served in several training and mentoring functions. Throughout her career, she recognized a need for professionals to understand their personal theme and purpose. The fundamental understanding of who you are sets the stage for success in your career and all aspects of life. Jennifer is also the co-founder of ExLevel Institute, which provides leadership development training and coaching for life science sales organizations.