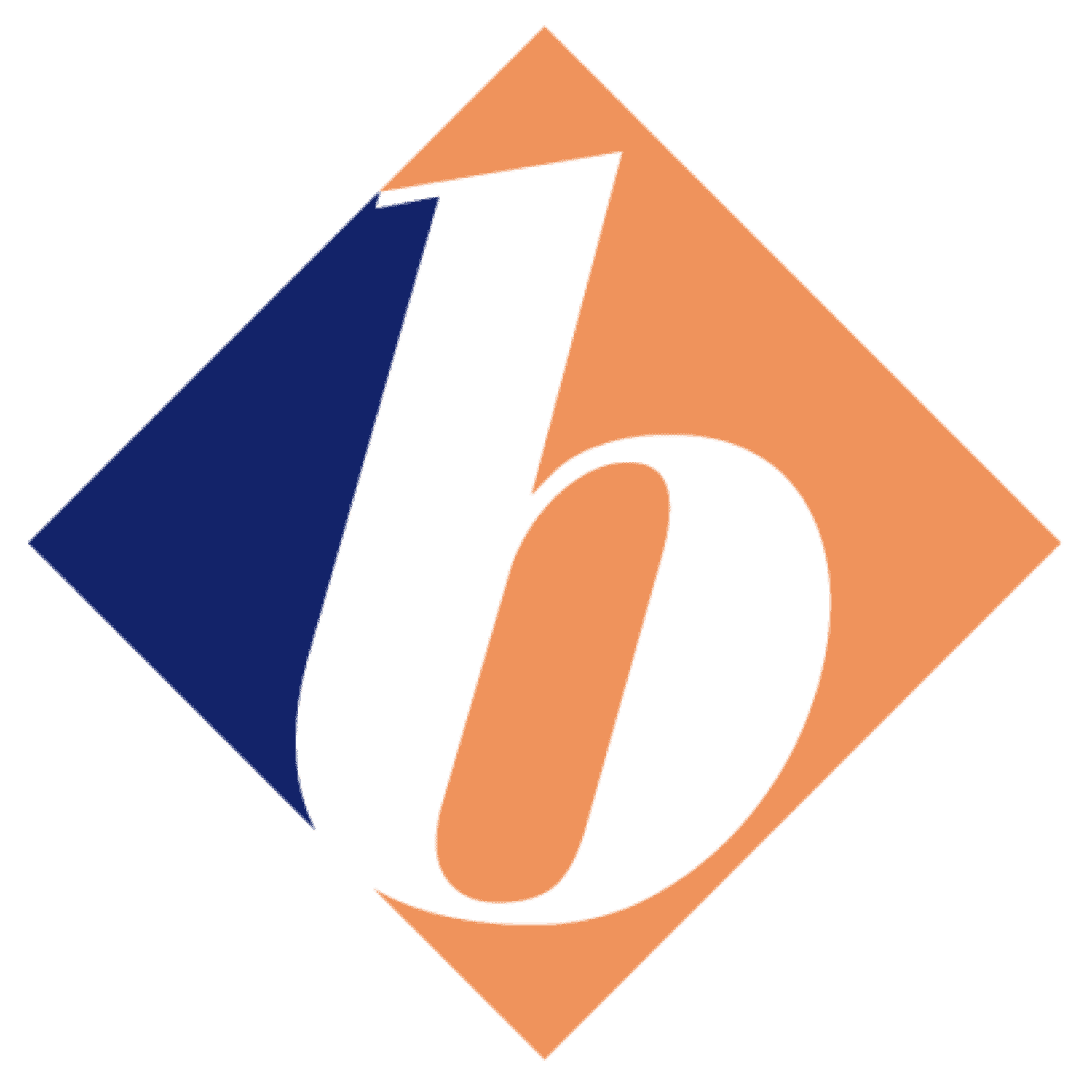 The bTrue™ Values Assessment was created with the intention of helping your clients step into the authority of their most authentic selves.
"Values are the attributes from your DNA, blended with your experiential virtues, designed, when aligned, to propel you forward with the highest reverence toward authenticity."
– Karen Benoy
The bTrue™ Values Assessment is $44 per client per assessment. It's the most powerful and transformational values tool available. 
Register now to become a bTrue™ Coach.
If you want to take your client on a deeper dive, you'll want to become a Certified bTrue™ Coach.
What are Values?
Values are those beliefs you know by heart, because they were either rooted as part of your DNA or acquired from specific knowledge or experiences that created lasting impressions somewhere along your life's journey. 
Regardless of their origin, they shape every aspect of your life, help you make challenging decisions and guide you toward your life purpose and vision. And when you honor all of your values by living in full alignment, you are fulfilled and joyful.  
So, why do you feel disconnected and discontent with yourself and others sometimes?
Why do you still feel far away from doing what you're so passionate about?
Why does life seem like such a struggle at times?
Perhaps, you should discover where these beliefs came from first…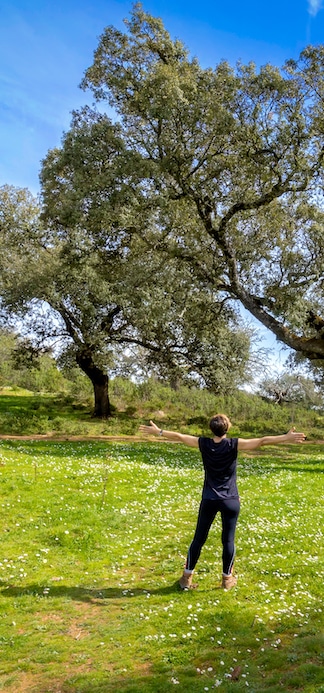 Where did they come from?
Thinking back to when you were young, there are likely great stories of how you acted, the way you thought through things and the natural tendencies of how you felt. These are the core values from your DNA. They have never left you; you imbue them subconsciously and consciously, all the time. They are fairly easy to identify. 
Then, there are experiences in your life where you acquired certain values. Many enhance your core values, as the necessary drivers enabling you to reach your highest potential and your most authentic self. These values have become an element of your core with very little effort, even though they may be a bit more challenging to specify. 
Some of your acquired values are actually holding you back. The alignment with these values, as they are not truly yours, are a contributing factor to times when you feel unhappy within yourself and with others. It's too difficult to maintain every value, especially those that are not your own. Can you feel the heaviness as you hear yourself saying this?  
Expectations, judgments and fear play a large role in how and why you've acquired these values along life's journey. You've been taught and believed that if you upheld all these values, they'd make you and everyone else around you happy. Sadly, that is far from the truth. 
Today's society places a great deal of emphasis on being happy and most options for finding true happiness do not address the root of the problem. Until now!  
There is nothing inside you that's missing. So, you don't need to go find anything. You've had the information all along. It's just been a misunderstanding. To put it more accurately, your unhappiness is because of one thing… 
A misalignment of your core values within.
How do I help my client realign with their Core Values?
Learning how to disalign from the values that no longer serve you and realign with your core values all starts with awareness. 
The bTrue™ Values Assessment opens the doorway to your essence and all your inner truths, craving for you to step into the authority of your most authentic self.
Consider if a value is core or acquired. Ask yourself where it came from and why has it been so important to you.
Has it recently become more important? If so, why? 
COACHES: Help your clients build their awareness using the bTrue™ Values Assessment. This will lead them to greater discovery and put them on the path to freedom. Ridding them of old beliefs unlocks their potential, so they can find true happiness.

Karen is a gifted leadership, business, and life coach.  As a part of our coaching relationship, she introduced me to her tool "bTrue Values Assessment."  While I have always been fairly clear on my personal values, this tool took it to an entirely different level.  Not only did the tool clarify my values, Karen walked me through the "why" behind each one helping me to better understand my values and myself to the core.  Through the process, Karen invited me into the challenge of truly seeking to understand what I'm holding on to because of past experiences and who I truly am and how to more authentically show up in that way.  I feel like another level of myself has been unlocked that I can put into play in all areas of my life.  I would highly recommend Karen, and this tool to anyone seeking to become the best version of themselves and to come from their place of truth.
Here are some sample pages from the bTrue™ Values Report that your client will receive upon completion of their bTrue™ Values Assessment.