Team not cohesive? How's your company culture?
Time to get aligned.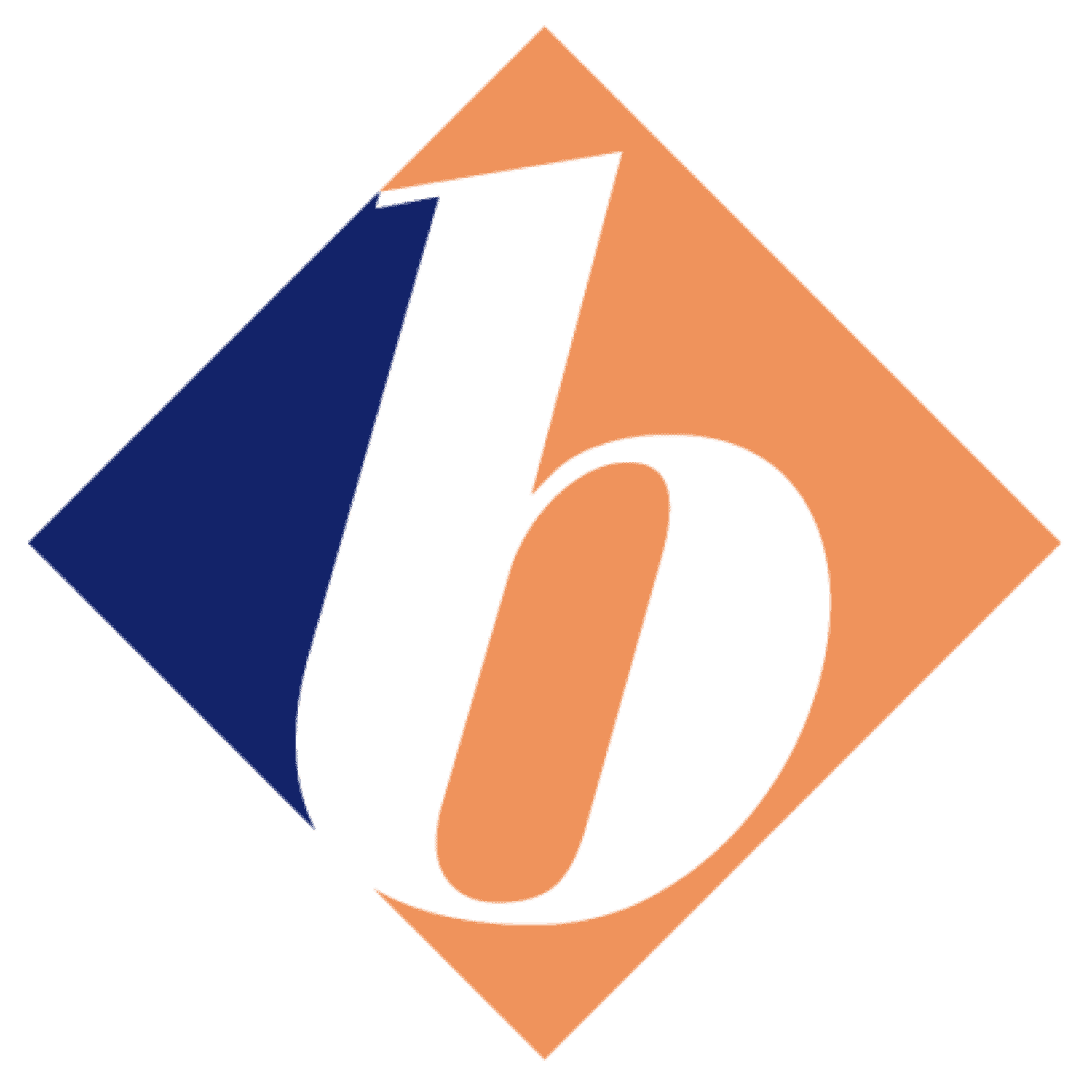 Is your organization looking to build cohesion and/or shift to a values-based culture?
Our consulting and coaching can help you with:
New start up needing core values
New CEO to align with organization
Mergers/Acquisitions
Team cohesion
Recalibration of core values
Ready to find how to get your organization back in alignment?
Click here to schedule a strategy session with Karen.
Want to learn more…