Creating Culture that Delivers True Success
Acquire vital tools to create a thriving self and cohesive team, especially necessary during uncertain times.
Certified Professional Coach and Values Expert specializing in personal and organizational core values.
Karen is the creator of the proven values assessment and debrief process, bTrue™ Method, empowering executives and organizations who are experiencing dissonance and feeling disconnected from their mission and vision. Recalibrating their trajectory toward their highest level of potential in all aspects, both personally and professionally, leads them to success and fulfillment.
If you are looking to become your authentic self in order to make the decision that is right for you, Karen can help you get clear on your core values, so you can regain the self-power and authority to lay a solid and guiding foothold on which to navigate, so you will have more joy, success and fulfillment, while living a life true to you.
Karen has worked with:
Fortune 100 Technology Organization
Fortune 500 Executives & Teams
Healthcare Facility Executives and Directors – from small community hospitals to the most comprehensive academic medical center serving global needs
Leading Biopharmaceutical Company
Digital Currency Firm
United States Central Banking System
Software Development Companies
Commercial Contractor and Construction Firms
Utilities and Energy Companies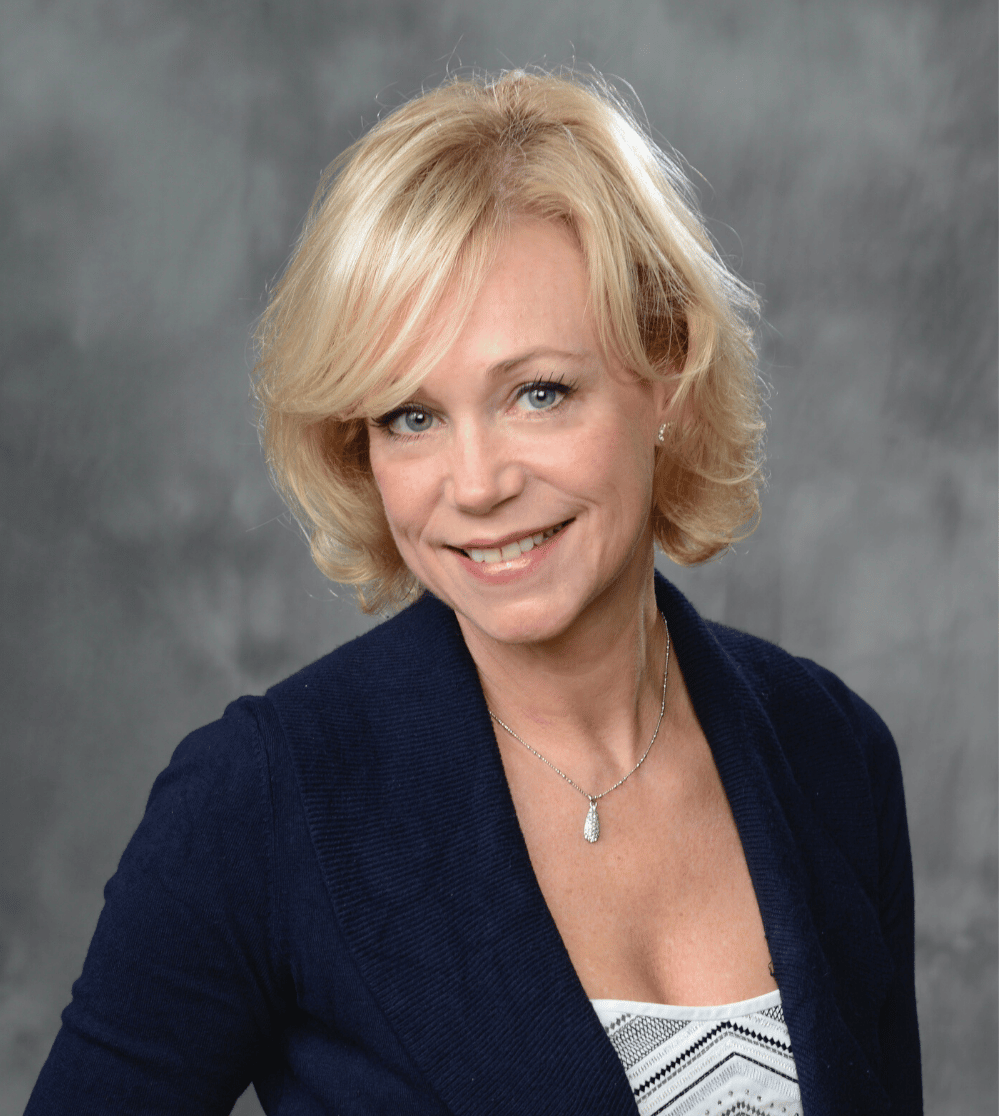 Karen has helped me in my awareness of aligning my business practice with my values and passion. As a result of Karen's techniques, I am more purposeful in celebrating my strengths and my voice for the benefit of my clients. I now have a greater appreciation for my journey and the pursuit of my purpose. If you are looking for a catalyst to awaken the true authentic coach within you, I recommend Karen's tools and coaching.
What Karen has created is a deeper, more detailed and impactful assessment than any of its kind. Her fearlessness, warmth, passion and insightfulness make her a superb coach. In addition to creating a unique values assessment process, Karen is an inspiring, invaluable resource for coaches who wish to take their clients and themselves to another level.
Karen is an exceptional and intuitive coach! With her values work, I am now able to make business and heart-centered decisions that are congruent with my values.
As an executive coach, the foundation of my engagements is based in Energy leadership and Values, so when I came across Karen' s assessment, I was very intrigued by its method. After taking the assessment myself and debrief, I was blown away at the speed, depth and accuracy of the results. The outcome is a weaving together of one's values that tells the story of our own personal power. I did not expect to receive this gift of realignment with my values. I now use the results as part of my daily mantra for aligning with my values as I greet each day. Whatever level of awareness you are at, this assessment will raise your conscious thought.