It's because you aren't aligned. Don't believe me?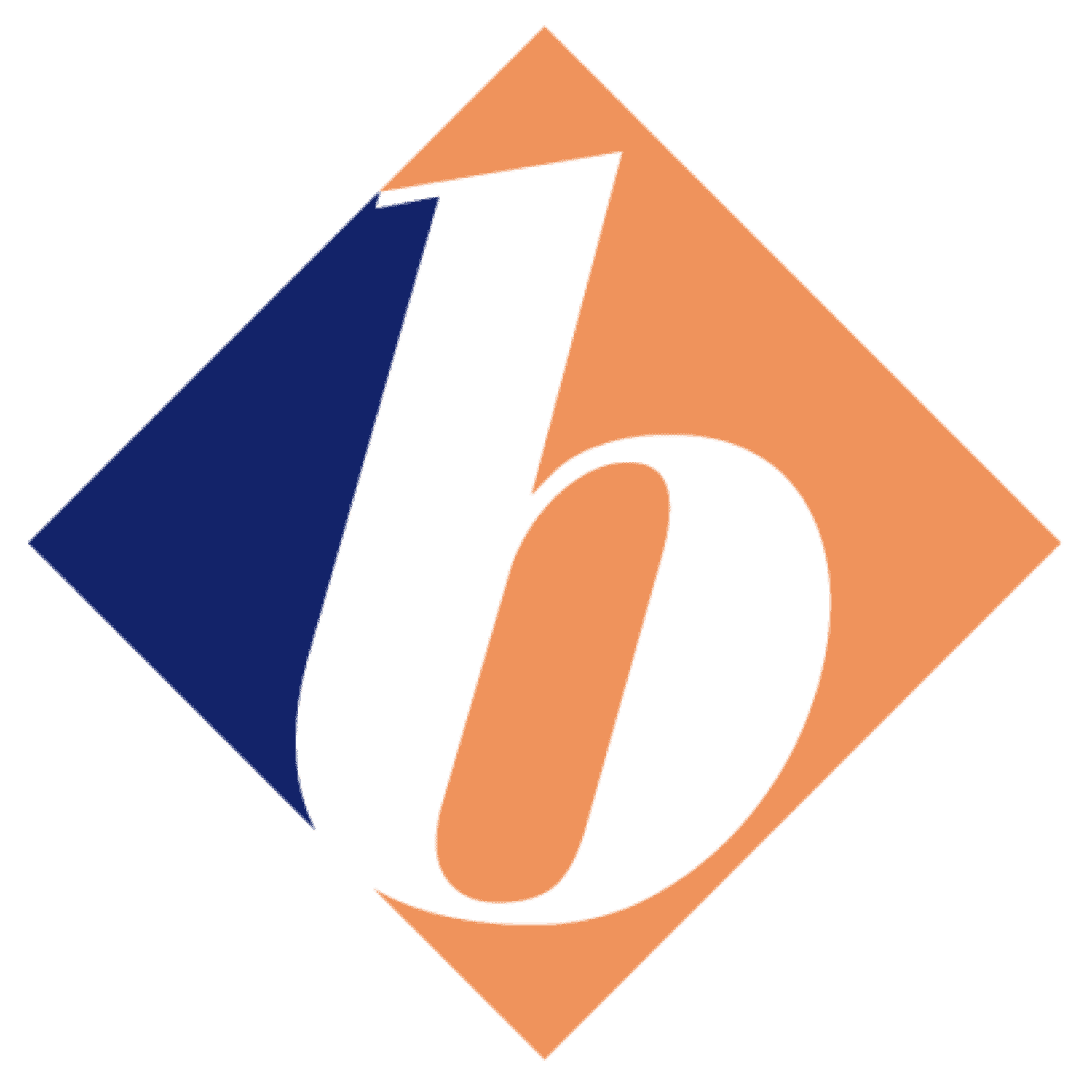 It starts the moment you wake up.
The bTrue™ Method is a process that empowers you to break through the barriers of fear-based values, so you can freely and consciously create a life based on your most authentic core values.   
To learn more about how you can experience this transformation, click here to schedule a quick strategy session to determine how ready you bTruly are.
Want to learn more…
What is your favorite area to coach?
My favorite clients are ones in career transition. The values work is critical when making tough decisions that should be aligned with highest truths.
What are your top values?
The organization's core values are exceptionalism, truth and synergy. Exceptionalism – because, it makes no sense to be anything less than our highest potential. Truth – because, in order to be exceptional, we must honor what is non-negotiable. And synergy – because, as we are all already one, why not work together to create cohesion. It's simplicity at it's best.
When will the bTrue™ Certification Program be available for coaches?
We are building the curriculum now and will be submitting the approval for ICF CCEUs. We are hoping to roll out the first enrollment opportunity by early 2021. Applications are being accepted now.